£ 500,000 investment announced by Nottingham IT company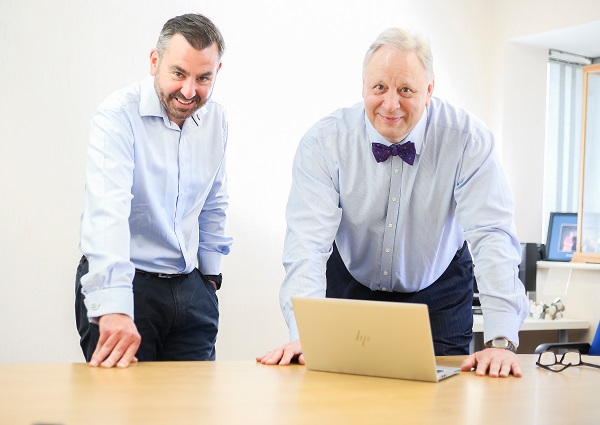 Nottingham-based transport technology company Forward Computers has revealed a £ 500,000 investment in software, along with a new name and brand.
Founded in 1986, Forward Computers became Forward Solutions. The company employs a team of 25 people and is based on Glaisdale Drive in Nottingham.
The company provides software to the transport industry, providing specialized IT systems to major players in the UK, Europe, Asia and the US in air, sea, road and rail freight.
This is the company's largest investment and allows Forward Solutions to redevelop and reorganize its product portfolio with the latest technologies and a major focus on improving the user experience, which will be rolled out at early 2022.
Forward Solutions Managing Director Richard Litchfield said, "We have invested time listening to our customers, which is shaping this new evolution of the front-end. This is the first of many developments we are making to ensure our customers have best-in-class technology, to help them improve efficiency and provide the best solutions to meet their needs.
"It has been my ambition ever since I started to make sure we use the latest technology to support our customers. We already have a strong and functional freight management software offering, these new additions will ensure that we have a solution like no other in the UK.
He added, "We are in a dynamic market and with continued growth and reliance on cutting edge technology, we have decided to change our name and better reflect the innovative service we provide. "
Christopher Hewlett (CEO) of Freight Software Group (of which Forward Solutions is a part) added: "This is an exciting time for the company and marks an important milestone in our evolution. The rebranding and product innovations mark the next visible stage of development that we believe better represents this business and makes it even more focused on meeting customer needs. "