Aero Africa appoints two air cargo specialists in Southern Africa and China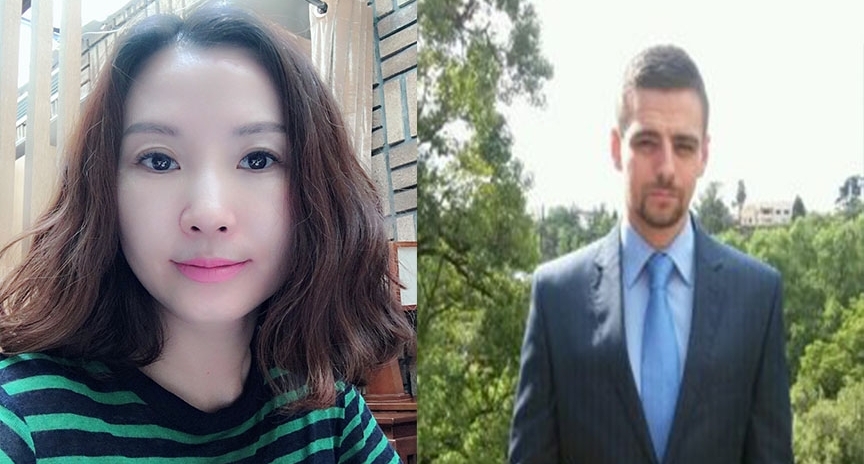 June 11, 2021: Aero Africa, a Hong Kong-based air cargo management group, has welcomed two new specialists to its management team in China and Southern Africa.
Joey Xu has been appointed to the newly created post of Asia Air Cargo Manager. She will be responsible for the overall development of the group's air freight in Asia, focusing on purchasing with carriers and optimizing neutral consolidations for scheduled air freight from Asia to Africa.
She will also help the business development team promote African solutions to the ASEAN freight forwarder and aviation community. Prior to joining Aero Africa, Xu worked as Regional Air Cargo Manager and Air Cargo Manager for M&M, On Time Express and Shipco Transport.
Gary Tobias has joined the group as Director of Regional Operations and will be responsible for regional air cargo import and cross-border operations for Aero Africa. He started his career in the wholesale industry at CFR Freight SA with exports and imports of air freight. He was quickly transferred to a key account position at CFR where he supervised several of the most important clients. Subsequently, he held a route development position to develop products from Europe and Asia. Subsequently, he was offered the opportunity to lead Cape Town's air cargo operations as operations supervisor in August 2019.