Air Canada sees 'great opportunity' in expanded cargo service: CFO | New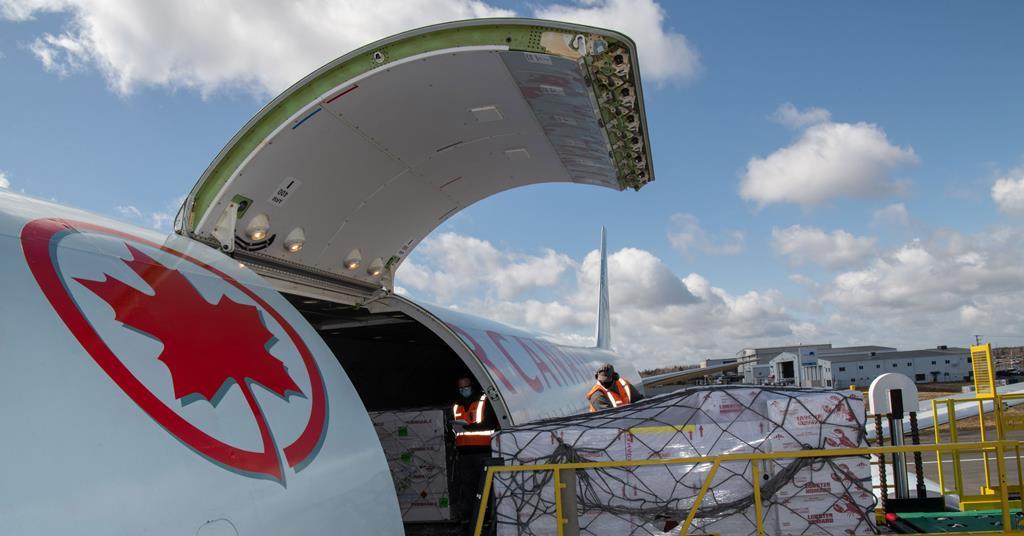 Air Canada sees cargo transportation as a "great opportunity," even after passengers returned to air travel after the industry's two-year slump.
The Montreal-based carrier is expanding its dedicated cargo fleet, with plans to operate 12 air freighters by the end of 2024, Air Canada Chief Financial Officer Amos Kazzaz told an investor conference hosted by Raymond James on August 23.
The carrier's freighter fleet had four jets – all Boeing 767-300Fs – at the end of June. By the end of 2023, it will have seven Boeing 767s in dedicated freighter service, and will add three more of the type in 2024, according to the airline.
In addition, Air Canada has acquired two 777s which will arrive in its fleet at the end of 2024.
"We clearly see this as a big opportunity for ourselves" in terms of revenue diversification and growing demand for freight services, Kazzaz says.
Toronto Pearson International Airport, the busiest in the country, is convenient for long-haul cargo operations. Kazzaz said. In less than 10 hours of flight, an aircraft can reach 34% of the most important cargo destinations in the world.
"The infrastructure and the geography really make it a win-win for us," Kazzaz adds.
Earlier this month, Air Canada reported that its cargo revenue in the first half of 2022 increased 9% year-over-year to C$697 million ($538 million), from C$639 million during of the same six months of the previous year. In 2019 before the pandemic, this figure was 354 million Canadian dollars.
During the pandemic, Air Canada temporarily converted 11 passenger planes – a mix of 777s and Airbus A330-330s – into cargo carriers to fly as passenger demand remained low due to travel restrictions. Passenger seats were removed from the aircraft to allow light cargo to be carried in the cabins.
The airline conducted its last passenger-cargo flight in May 2022.