Cargo Delivery Company Considering North Charleston Expansion to Help Alleviate Supply Chain Problems | Business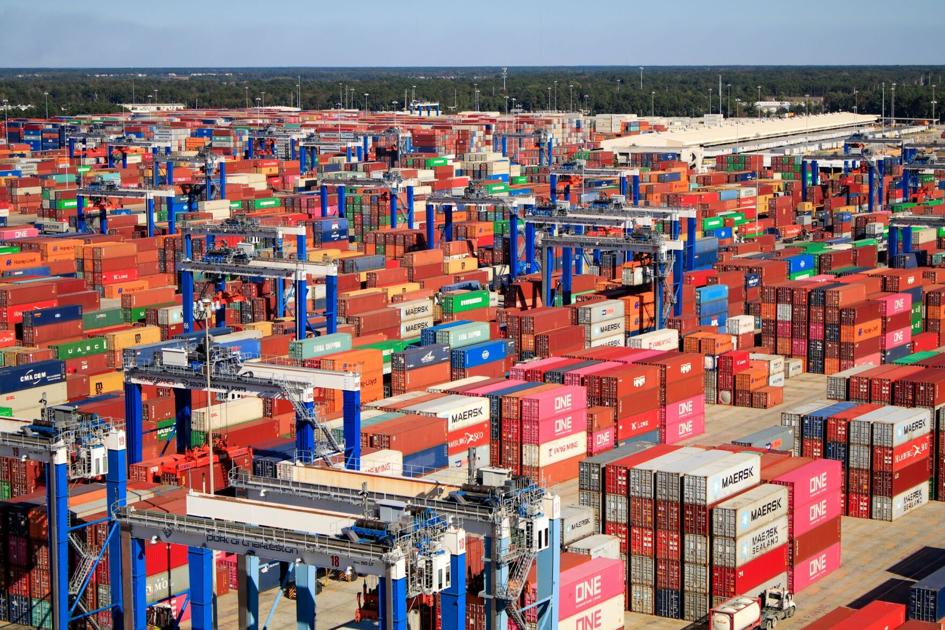 Due to the growth of the e-commerce industry and the resulting supply chain congestions, a Hilton Head Island-based company is expanding its freight forwarding operations in Charleston County.
Argents Air Express said it would spend $ 400,000 and create 35 jobs at its Palmetto Commerce Park site to ship goods to retailers and consumers. The expansion of approximately 20,000 square feet is expected to be completed this fall.
The September 30 announcement "is a direct reflection of the growth in the warehousing and distribution industry due to growing consumer demand," Charleston County Council chairman Teddie Pryor said in a statement. writing.
Tony Chiappetti, co-owner of Argents, said the expansion will provide the private logistics company with 350,000 square feet of combined space near airports in North Charleston, Chicago and Seattle. He pointed out that the growth of the Port of Charleston was one of the main reasons for the expansion of the Sightline Drive site, currently 117,000 square feet, in North Charleston.
Containerized freight at the port set a record in fiscal 2021, which ended June 30, and is already up 24% this year. Much of the growth is due to consumers shifting their spending from services to buying goods like furniture, appliances and computers. Retailers are also sourcing for the holiday shopping season, adding to an already crowded supply chain struggling to move merchandise around the world.
Argents offers a range of direct and third-party logistics services, including warehousing, freight forwarding, customs clearance, brokerage and consulting. The company, founded in 1997, handles about 67,000 outbound freight shipments per month, according to its website.
Contact David Wren at 843-937-5550 or on Twitter at @David_Wren_