City Council Approves Commercial Subdivision for Trucking Company | New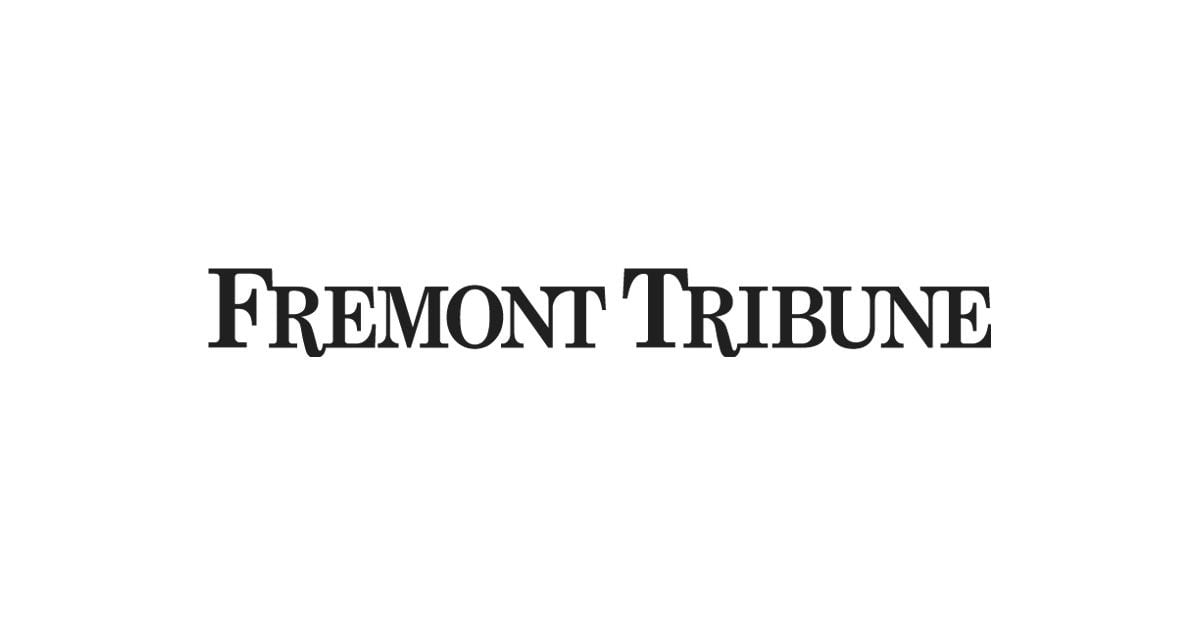 PLATTSMOUTH – Plattsmouth City Council on Tuesday evening gave the green light to a commercial development in the city's north.
The request for zoning change and final platform approval came from Schmidt Transportation on a property south of East Bay Road and east of Webster Boulevard.
Roger Schmidt, owner of Schmidt Liquid Trucking, 108 E. Bay Road, plans to construct a two-story building for necessary office space and driver training.
"It will be for offices," he told the council. "There will be no truck traffic there. "
Construction of the 15,000 square foot building will begin this fall and end in the spring.
In another action, the council approved a contract with an Omaha company to remove tree debris and brush during a devastating windstorm in July.
The board awarded the $ 64,950 contract to Metro Landscape Materials and Recycling, Inc.
This company will haul brush from Oak Hill Cemetery to a pile already located at the east end of Main Street and crush all materials there. The materials will then be transported to the company's site in Omaha. The firm estimates only three weeks to complete the project.