Dead crew members stuck aboard freighters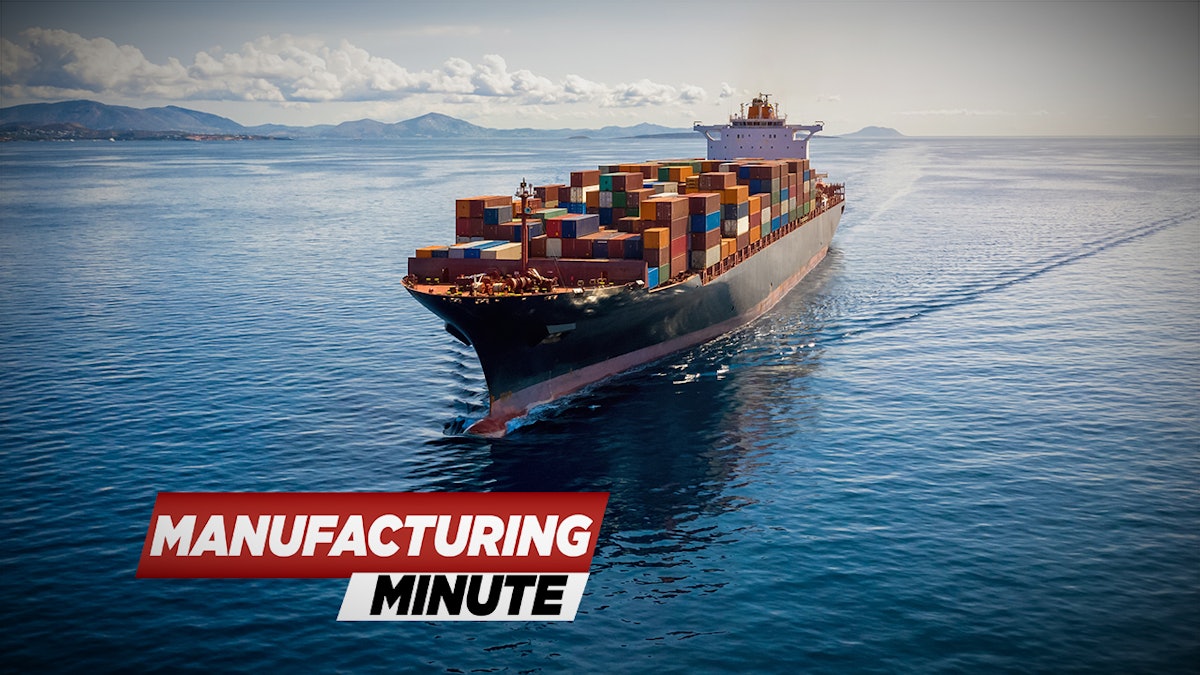 COVID-19 has forced everyone in the supply chain to take all kinds of precautionary measures to prevent the spread of the virus, but tough and often unequal rules in the shipping industry have led to morbid actions taken by sea freighters.
On November 19, the Wall Street Journal reported numerous instances in which the bodies of crew members who died aboard freighters during voyages had to be stowed in onboard food freezers, as restrictions in many ports prevent the unloading of suspected infected bodies. with the coronavirus.
The Journal notes that although the impacts of the pandemic have continued to ease, these restrictions remain and often leave ships crossing oceans in search of a port where they can offload their deceased crew member. We're not just talking about a day or two. Corpses can be stuck on freighters for months, according to the report.
The Journal detailed how the captain of a freighter that left India died last April while the ship was off the UAE. His body was placed in the ship's room-freezer, and he spent six months there as the ship traveled thousands of miles and asked 13 different countries to receive the body until it was finally unloaded in October.
Likewise, according to the report, a 23-year-old crew member of a Swiss-flagged bulk carrier died last September of apparent suicide while the ship was anchored in a port in southeast China. After Chinese authorities refused to take the body, the ship traveled nearly two months and over 5,000 miles to Vancouver, Canada, where the Royal Canadian Mounted Police agreed to repatriate the body, which did not was still not at home as of the November 19 report.
As of that date, the International Maritime Organization said there were four dead bodies stuck aboard cargo ships, as well as 36 urgent cases involving medical or humanitarian emergencies.