Ex-truck driver convicted of manslaughter in death of Indigenous woman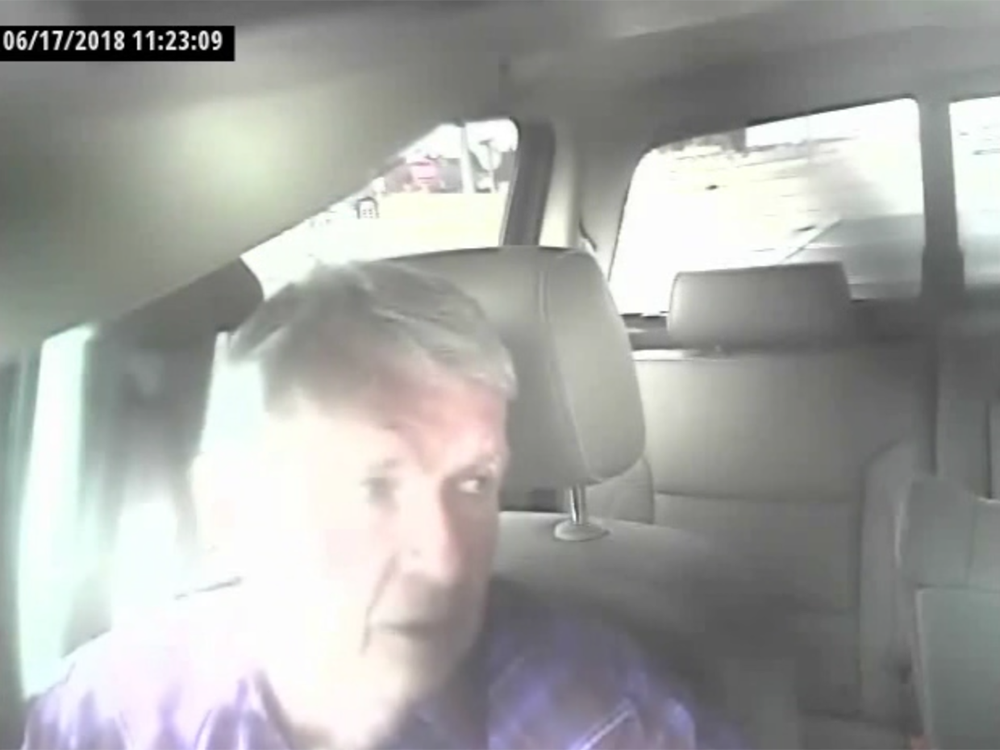 Content of the article
A Peace River jury took just under four hours to acquit a retired truck driver of the murder of an Indigenous woman whose body police found in Manitoba nearly three years after she disappeared.
Content of the article
Grant Arthur Sneesby, 72, showed no outward expression on Wednesday as a jury found him guilty on the lesser charge of manslaughter for his role in the 2015 death of Gloria Gladue.
Gladue was last seen at Sneesby's home in Wabasca-Desmarais on October 10, 2015, while visiting town for a wedding. Sneesby admitted to stabbing her with a steak knife in his kitchen, saying he did it in self-defense. He then wrapped his body in heavy construction plastic and stored it in an enclosed trailer for over a year before transporting the trailer to a nephew's estate in Manitoba.
Sneesby eventually used a sled and quad bike to move the 44-year-old's remains to a wooded area, where they remained until a sprawling RCMP sting operation managed to convince Sneesby.
Over 12 days of testimony, jurors heard how the RCMP's "Mr. Big" investigation set up a fake trucking company to gain Sneesby's trust. He worked as a marauder for the fictitious company, riding shotguns on deliveries in Western Canada and gradually coming to believe that his "colleagues" could make his problem go away.
More soon.