Freight traffic exceeds growth target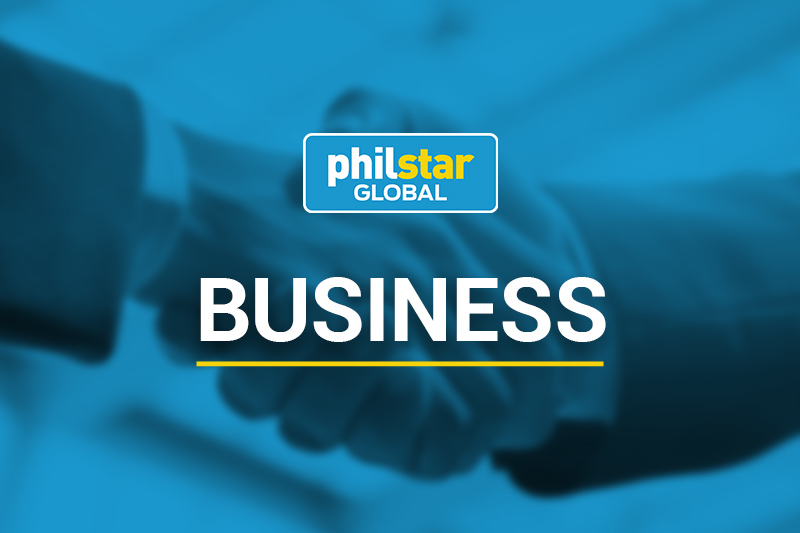 November 29, 2021 | 00h00
MANILA, Philippines – The Philippine Ports Authority (PPA) expects Manila's ports to be congestion free in the near term, even as the country's annual cargo volumes approach pre-pandemic levels by the end of the year. end of the year.
The PPA expects freight volume to exceed this year's seven percent growth target as the recovery in freight traffic is in full swing.
Data provided by the APP to STAR showed that freight volume in October increased 11% to 223.45 million metric tons (MMT) from 201.32 MMT during the same period last year.
Domestic freight throughput improved 3.91% year-on-year to 80.72 MMT, while foreign freight jumped 15.4% to 142.72 MMT.
The improvement in the volume of foreign cargoes over the 10-month period was attributed to higher inbound shipments of mineral fuels, consumer goods, raw materials, intermediate goods and capital goods, among others. .
As the country's major trading partners continue to open their borders and register strong rebounds, the PPA said the volume of exported goods also improved 28.7% year-on-year, behind rising sales to the export of electronic products and other manufactured products.
"It is expected that by the end of the year, freight volume will be 265.889 million metric tonnes, which is 8.98% more than the actual traffic of 2020," the PPA said.
The freight volume forecast by PPA by the end of the year will bring the annual freight throughput close to pre-pandemic levels, which was 266.42 MMT in 2019.
Due to the economic impact of the COVID-19 pandemic, freight volume plunged 13.5% year-on-year to reach 230.43 MMT in 2020.
Most of last year's decline was recorded at Manila's ports, where 85 percent of the country's total cargo volume passed.
The PPA, however, is confident that Manila's ports will be free from congestion in the short term, barring a major development of COVID-19, even if freight traffic continues to accelerate.
"With continued improvements in COVID-19 alert levels, and with the assumption that no significant risk of port impact from COVID-19 outbreaks, especially in some of the world's largest and busiest ports , congestion will not occur in the short term, "the PPA said.
PPA data showed that all three ports in Manila were operating under normal conditions and were not congested in October.
As of last month, fleet utilization at Manila International Container Terminal (MICT) stood at 66.55%, while that of South Harbor and North Harbor reached 61.72% and 44%, respectively.
"ICTSI has the highest utilization rate to date, but still within limits," PPA said, referring to MICT.
The average occupancy rate of berths at MICT in October was 51.15%, South Harbor at 50.9% and North Harbor at 24.26%, according to APP data.