Kuehne + Nagel and IAG Cargo complete the first "net zero" carbon charter chain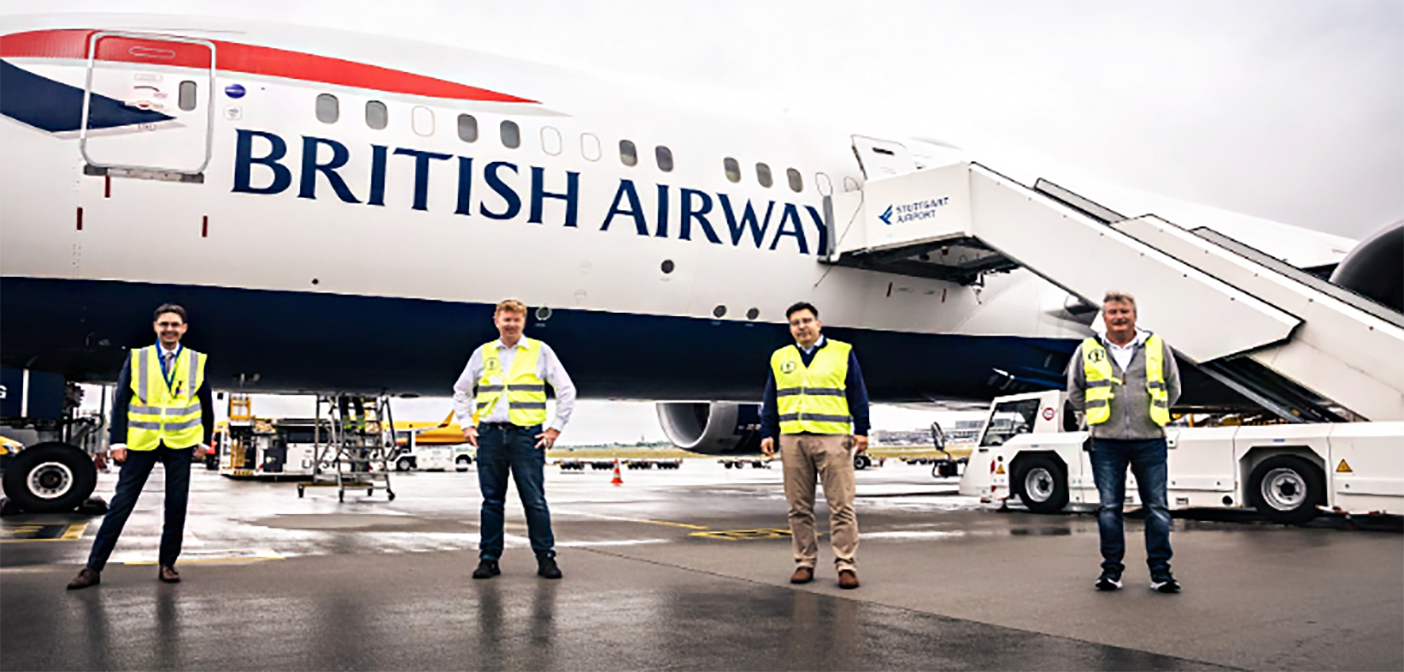 K + N and IAG Cargo have teamed up to create a chain of 16 charter flights from Stuttgart to Atlanta that are completely carbon neutral.
The flights were able to take place after the airlines secured 1.2 million liters of sustainable aviation fuel (SAF), the first time such a charter chain has been operated using 'net carbon emissions'. zero".
The last British Airways B787-900 charter flight left Stuttgart with an average of 45 tonnes of auto parts and other industrial goods from shippers to Atlanta.
Since the start of its charter service last year, Kuehne + Nagel has completed more than 300 charters, all carbon neutral, either through compensation or through the use of alternative fuels.
As SAF still produces CO2 emissions, full carbon neutrality has been achieved by replacing each liter of kerosene used by kerosene with 1.25 liters of SAF.
The shift to a more sustainable aviation fuel is the result of growing customer demand for more environmentally friendly business practices.
Yngve Ruud, Board Member of Kuehne + Nagel, Head of Air Logistics, said: "Climate change has now given new urgency to the search for clean and renewable fuels as they are currently the most efficient measure to achieve true decarbonization in our industry. . Kuehne + Nagel is committed to increasing its SAF offering as part of our ambitious Net Zero Carbon program. "
John Cheetham, Commercial Director of IAG Cargo, added: "International Airlines Group was the first European airline to commit to supplying 10% of its flights with sustainable fuel by 2030. These charters mark the first step from IAG Cargo on this trip – I'm incredibly proud of our commitment to long-term sustainability, helping to reduce carbon production as a whole.