Lufthansa Cargo joins German federal research initiative Digital Test Field Air Cargo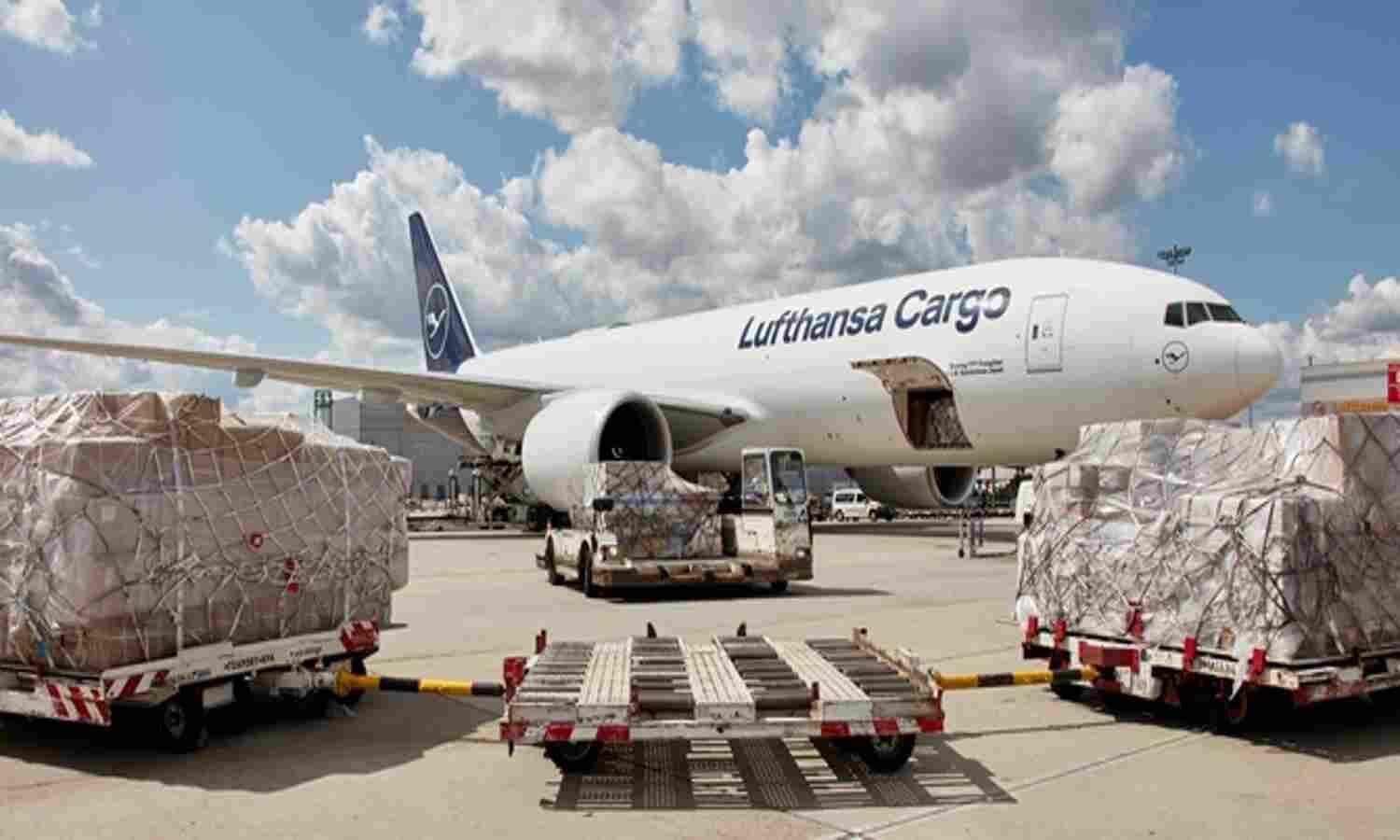 Lufthansa Cargo has announced that it will participate in the German Federal Ministry of Transport's new federal research project "Digital Test Field Air Cargo" (Digitales Testfeld Air Cargo – DTAC), which will be administered by the Fraunhofer Institute for Material Flow and logistics (IML).
"We are delighted that the Federal Ministry of Transport has made a clear commitment to air freight in Germany with the Digital Test Field Air Cargo. We want to contribute to further strengthening Germany as a business location. That is why we are bringing our many years of experience in digitalization throughout the supply chain to this national project and eventually we also want to set international standards.To further digitalize air cargo also means to make it more sustainable.To this end , we see great potential in the optimized data exchange between all partners in the chain airfreight transport, for example, which we want to exploit," said Harald Gloy, Member of the Lufthansa Cargo Management Board for Operations and Human Resources and member of the BMVI Innovation Commission.
Lufthansa Cargo is focusing on increased data exchange between all actors in the transport chain within the framework of the initiative, going beyond the traditional tasks of the transport process. All data-driven optimizations and AI-driven applications are based on this data exchange.
Using IATA's new open ONE Record standard, for example, digital accompanying documents from manufacturers to consignees will be made available to all parties. Lufthansa Cargo contributed significantly to the development of this standard. Temperature data, position data and photographs of the complete transport chain must also be made available in order to identify and solve problems more quickly. Through better projections and better data quality, this can promote transparency and make processes and capabilities more efficient. This, in turn, ultimately leads to a reduction in CO2 emissions.
The "Digital Test Field Air Cargo" is able to contribute and take into consideration the views and requirements for future improvements from across the industry through the association of different players encompassing all of the air cargo operations, including pre-routing and onward transportation. This enables the development of scanning solutions across all sites while laying the foundation for their integration into current process flows.