Montana Senators Denounce Continued Closure of Canadian Border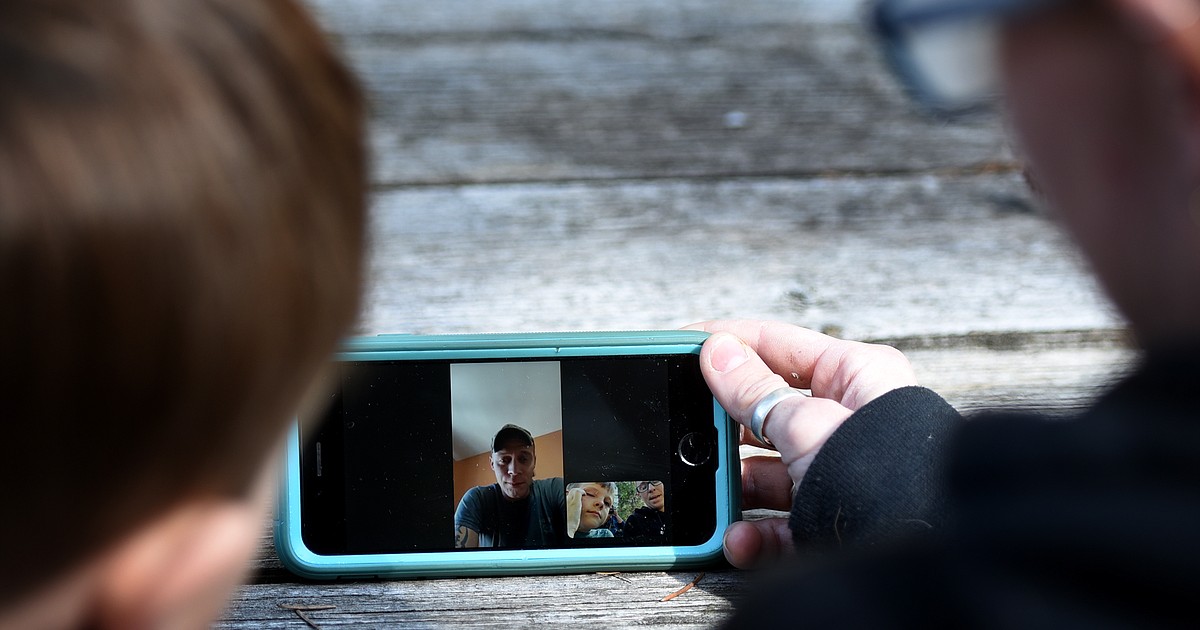 The two Montana senators on Friday criticized the Biden administration's decision to continue blocking non-essential travel from Canada to the United States for the 18th consecutive month.
The US Department of Homeland Security announced Friday that the border will remain closed to some travelers from Canada at least until September 21 to minimize the spread of the coronavirus, including the highly contagious delta variant that contributed to the latest wave infections and associated hospitalizations. .
DHS said it would continue "to ensure the flow of essential trade and travel" while the northern border, as well as the southern border with Mexico, is otherwise closed to foreigners. The restrictions do not apply to air, freight rail, or sea travel between the United States and Canada, but they do apply to travel by passenger rail, passenger ferries, and pleasure craft.
"In coordination with public health and medical experts, DHS continues to work closely with partners across the United States and around the world to determine how to safely and sustainably resume normal travel," said the agency on Twitter.
Canada began welcoming fully immunized U.S. citizens and permanent residents on August 9.
U.S. Senator Jon Tester, a Democrat, called on the Biden administration to institute a similar policy to welcome vaccinated Canadians.
"Montanais depend on cross-border trade and travel to achieve their bottom line and keep their businesses afloat, as well as to stay in touch with family and friends in the two countries that have not seen each other in person for more than a year. an, "Tester said in a statement Friday." I urge the Biden administration to reverse this disappointing decision and reopen the northern border as quickly as possible to vaccinated Canadian travelers so that our two economies can continue to fully rebound. "
US Senator Steve Daines, a Republican, repeated his claim that the southern border was "wide open" to undocumented immigrants from Mexico and accused Biden of "hypocrisy" for keeping travel restrictions in place.
"President Biden has once again let down Montana families and businesses. His refusal to open the northern border is hurting our economy, our jobs and border communities," Daines said in a statement. "Since President Biden will not do what is right for Montana, it is time for Congress to pass my bill to immediately reopen the northern border."
A spokeswoman for Daines said in an email that her legislation "would reopen the border regardless of vaccination status, but at the very least, the administration should reciprocate the Canadian government and allow fully vaccinated Canadians to enter. in the country".
As of August 9, U.S. citizens and permanent residents who currently reside in the United States can enter Canada if they have received a full set of an approved vaccine – Pfizer, Moderna, AstraZeneca, or Johnson & Johnson – at least 14 days before arrival. Unvaccinated children under the age of 12 and unvaccinated children who are dependent due to a mental or physical condition may accompany a fully immunized parent, step-parent, guardian or guardian across the country. the border. Travelers from the United States must also meet coronavirus testing requirements and be asymptomatic upon arrival.
Canadian air travelers to the United States must submit a negative coronavirus test no more than three days before departure, or proof from a health care provider that they have recovered from Covid-19 within 90 last days. The same goes for entry by sea or rail, with the exception of commuter trains and ferries.
US citizens and permanent residents returning to the United States are considered essential travel and are not restricted.
Associate Editor Chad Sokol can be reached at 406-758-4439 or [email protected] The Associated Press contributed to this report.