Our Voices: The Changing Landscape of Monitoring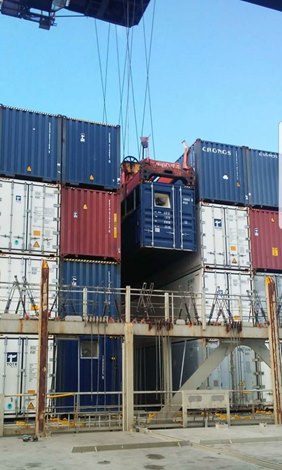 The thoroughbred tracking landscape is constantly changing.
A lot of things that used to be accepted as "the way things have always been done" have changed in recent years. Once we all know better, as an industry we can do better. The shipping of thoroughbred athletes by freighter is one of those accepted practices that must change.
Shipping horses by freighter is archaic and inhuman. The risks of complications, illnesses and injuries are significant when transporting horses in the best conditions and are exacerbated when transported by this method. Each of these thoroughbred athletes has intrinsic value, regardless of the level at which they have competed. Low-level claimants deserve the same care, dignity, and respect as first-year champions.
In many ways, thoroughbred racing in Puerto Rico is on the rise, with a rising grip and reinforced handbags. Now is the time for all local players – racetracks, breeders, owners, trainers – to invest in thoroughbred tracking.
The onus cannot be on one organization alone. Protocols must be in place to ensure that these horses are transported safely and humane to the island for racing, as well as off the island for retirement and a second career. There needs to be more education — showing what these horses can do when they retire in good health and are able to take on new jobs — as well as resources for horses that can't have a second career afterwards. retirement.
Aftercare takes a village. At the Thoroughbred Retirement Foundation, we have been happy to open our doors to several horses from the Caribbean Thoroughbred Aftercare organization over the years and give them a soft landing for the rest of their lives. Jade Master, a graduate stakes winner in Puerto Rico, recently joined the TRF and excels as a teacher in our Second Chance Youth Program in Ocala. It is through this kind of collaboration that we can make a difference in the lives of countless horses and humans.
Thoroughbred tracking will continue to evolve with one primary objective in mind: prioritizing horses. Everyday.