Public comments expected Friday on ExxonMobil's oil trucking plan | Government and Politics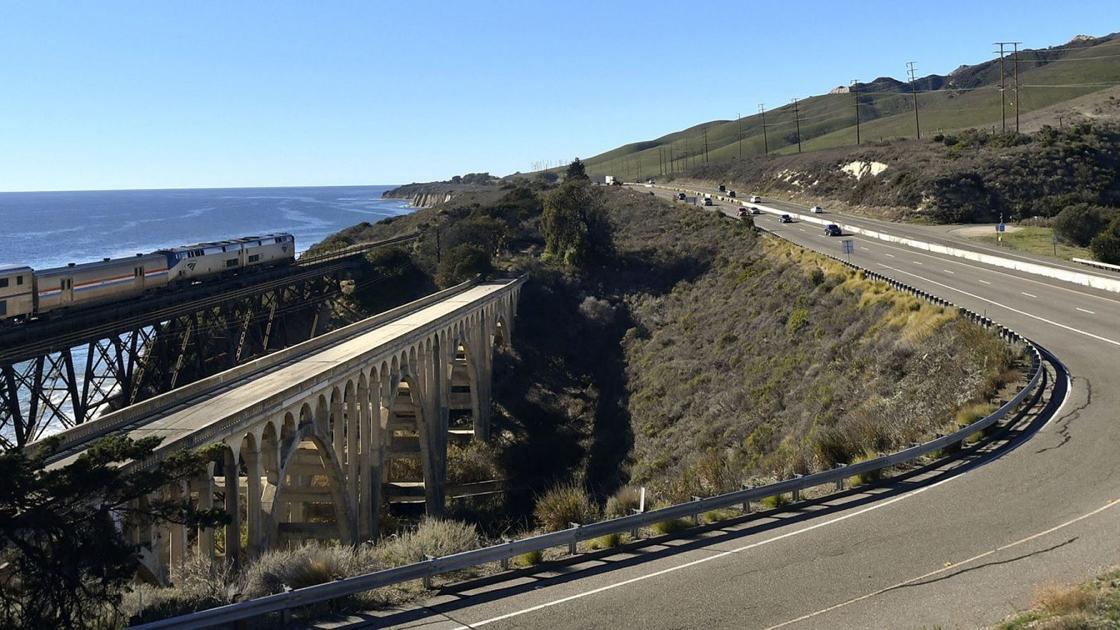 Public comments are expected Friday at noon on ExxonMobil's revised plan to transport crude oil from its Las Flores Canyon processing plant to a pumping station in Santa Maria and another in Kern County.
The Santa Barbara County Planning Commission is due to hold two days of public hearings on September 29 and October 1 on the proposal to truck crude oil produced by three offshore platforms until a pipeline is available .
Comments provided before the deadline will be included in the documents provided to the panel for the hearings.
The town planning commissioners will consider approving a revised development plan and certifying the additional environmental impact report which indicates that the project will have significant and unavoidable effects due to the risk of a hazardous material spill.
The trucking plan is part of the gradual restart of ExxonMobil's oil production at its existing facilities at the Santa Ynez unit, consisting of the Hondo, Harmony and Heritage offshore platforms, according to a report from Planning Department staff. and development.
In a plan originally submitted in 2017, the company proposed to haul the crude oil by truck along Highway 101 from Las Flores Canyon, located about 12 miles west of Goleta, to the station site of pumping out of Santa Maria on a private section of East Battles Road, according to the staff report.
But just over a year ago, Phillips 66 announced plans to shut down its Santa Maria refinery on the Nipomo Mesa along with the pumping station and associated pipelines.
In response, ExxonMobil revised its proposal to include truck transport of crude oil along Highway 166 to the Plains Pentland pumping station near Maricopa, which would be required after the pumping station closed by Phillips 66 east of Santa Maria, according to the staff report.
Under the proposal, trucking would take place 24 hours a day, seven days a week, with up to 70 trucks leaving the Las Flores Canyon site for destination Santa Maria within 24 hours and 68 leaving within a time frame. 24 hours for the Maricopa location.
The total number of round trips by truck per year is estimated to be between 24,820 and 25,550.
Planning and Development staff recommend approval of the revised plan, with two modifications, and certification of the final supplemental RIA.
One of the two changes would prohibit trucks from driving during periods of heavy rain, defined as a 50% chance of receiving half an inch of rain in a 24-hour period.
To compensate for the loss of trips, truck traffic would drop from 68 and 70 trips per day to 78 trips to one or other of the receiving sites.
However, the second change would prohibit trucks from transporting oil to the Maricopa pumping station as long as the Santa Maria station remains in service, according to the staff report.
But up to 34 round-trip trips to Maricopa would be allowed if the Santa Maria station were temporarily closed for 10 or more consecutive days.
ExxonMobil accepted the changes recommended by staff, the staff report said.
Comments sent by email should have "ExxonMobil Interim Trucking for SYU Phased Restart Project" as the subject line.
Those wishing to comment via Zoom during the live meeting must register before the September 27 hearing. A registration link is provided on the Planning and Development website mentioned above.