Sasol and Imperial explore hydrogen options to decarbonize long-haul trucking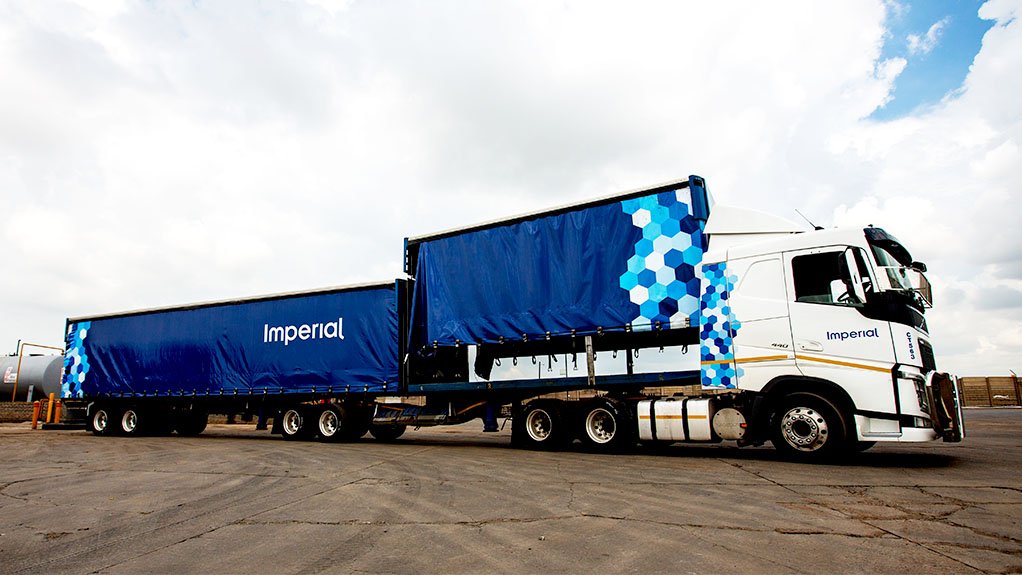 South African companies Sasol and Imperial Logistics have reached an agreement to explore options and solutions to decarbonize long-haul heavy trucking, including through the use of fuel cell electric trucks (FCE) powered by green hydrogen .
Sasol has already announced its intention to play a leading role in developing a green hydrogen economy in South Africa and to produce green hydrogen to help decarbonize hard-to-reduce sectors such as transportation. merchandise.
In April, the energy and chemicals producer announced that it would partner with Toyota to jointly continue development of a proof-of-concept demonstration for a hydrogen-powered green mobility ecosystem in South Africa.
In addition, he revealed that he was part of a consortium with Linde, ENERTRAG and Navitas that would bid to develop a sustainable aviation fuel plant, using green hydrogen, under the auspices of the auction platform. of the German government H2Global.
Green hydrogen is produced using renewable electricity and an electrolyzer to split water into hydrogen and oxygen and its use is expected to increase dramatically as the cost of production drops thanks to a strong pipeline of projects and support. of the government.
Imperial, which is one of southern Africa's leading fleet operators, plans to reduce its carbon footprint by exploring a range of alternative truck technologies, including FCE trucks.
Imperial CEO Mohammed akoojee said he welcomes the opportunity to work with Sasol to develop viable and greener supply chain solutions.
"This strategic partnership with Sasol, a long-time and valued Imperial customer, helps cement our commitment to a just transition to a low-carbon economy and is another step in positioning the company. Imperial at the forefront of alternative energy fleets, "he said.
Executive Vice President of Sasol: energy activity Priscillah mabelane described the partnership as a new step in Sasol's aspiration to play a leading role in the development of the country's green hydrogen ecosystems.
It follows a memorandum of cooperation recently signed between Sasol and the public industrial development company to jointly develop an environment conducive to the promotion of the green hydrogen economy in South Africa.
"Green hydrogen can help address a variety of critical energy challenges and is positioned for rapid global growth as the preferred route to decarbonize, among others, the long-haul transportation sector," said Mabelane.