The Hidden Costs of Kinross' Ore Trucking Plan | Letters to the Editor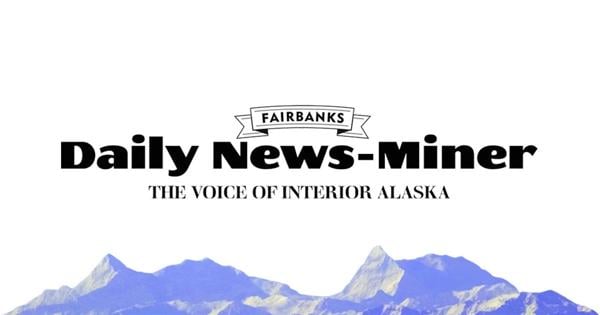 The Hidden Costs of the Kinross Ore Trucking Plan
To the Editor: Kinross is transitioning from a socially responsible company we've come to trust over the past 25 years. Their main concern now seems to be shifting from safety and good management of the environment to that of maximizing profit for their investors and stakeholders.
The trucking plan for the Manh Choh mine represents the least expensive solution to increase their profits. It's not the only option, despite Kinross' claims, nor the best from the public's perspective.
The true cost of this plan is hidden in terms of increased risk of road accidents (human cost), accelerated degradation of our already crumbling roads and bridges (infrastructure cost) and increased air pollution and noise (environmental cost). I would add potential economic loss as tourists and even local hunters and fishers will be discouraged from traveling a main road in the interior.
All of these costs will be the responsibility of Alaskans, not Kinross. I think Alaskans should have a bigger voice in these hard-hitting shots.
A better option would be for Kinross to work with the State of Alaska to extend the rail line. Although it would initially cost more and take longer, it will provide many jobs for Alaskans, and when completed, Alaska will have a rail upgrade that will bring us closer to the goal of connecting with the Lower 48 , while saving lives, our critical infrastructure and our health.
Kinross needs to understand how its one-way trucking proposal hits those of us who will have to live with its effects. They say publicly that there will only be four or five years of operation, but if you read what they tell investors on Wall Street, this mine turns out to be "world class". They have an additional 675,000 acres to use for expansion, which is expected to take 25 years. I doubt the public will soon have such a high opinion of Kinross.
Kinross needs to stop turning into a corporate bully and do the right thing for Alaskans.