The short term rental brand lasts a long time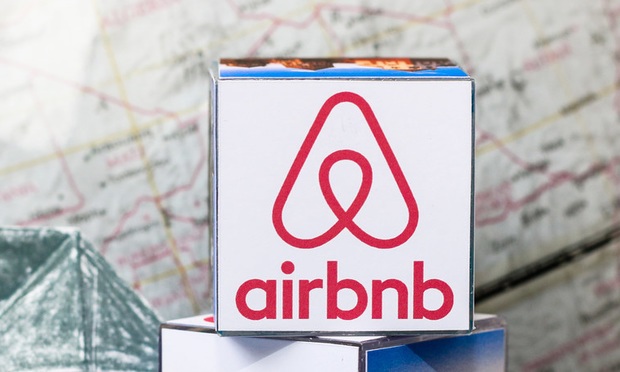 COVID-19 continues to reshape the real estate market – this time it's changing the short-term rental market. According to a report through realtor.com, landlords are switching properties from Airbnb and Vrbo rentals by the day or by the week to seasonal rentals, guaranteeing leases lasting one to three months.
This peak in vacation rentals is evident in some tourist destinations: Nashville (185%), Austin (160%), Orlando (82%), Las Vegas (56%), Chicago (49%), San Antonio (49%), New Orleans (48%), Honolulu (47%), Jacksonville (42%) and Bridgeport / Stamford, Connecticut (35%). Since the end of February, these locations have seen an average increase of 74% in vacation rentals, while vacation rentals in the top 100 US cities have only increased by 21%.
Renting a home for one to three months represents a "massive change" for homeowners who were used to shorter-term tenants, realtor.com reports. But the uncertainties posed by COVID-19 make longer-term rentals an economic necessity.
"Many short-term vacation rental owners rely on rental income to pay real estate bills and meet mortgage obligations," said George Ratiu, senior economist at realtor.com. "If people don't travel or feel comfortable staying in someone else's house, this loss of income could lead to missed payments or even foreclosure. For this reason, landlords look for seasonal tenants, who can provide occupancy and income for a longer period of time and give landlords the leeway to deal with the current drop in demand in the short term.
Unfortunately, this change does not add inventory to the housing market, which has fallen 19% nationally in the past year. It is also not likely to help long-term renters find affordable housing.
"In the short term, it's unlikely that many of these units will turn into more traditional rentals, as owners can likely make more money with furnished seasonal rentals. However, the more COVID changes consumer behavior, the harder it will be for vacation rental owners to tinker with seasonal leases, and that could potentially mean increased inventory for sale in those markets, "Ratiu said.