Thomas E. Keller Trucking named to EPA High Performer List | Local company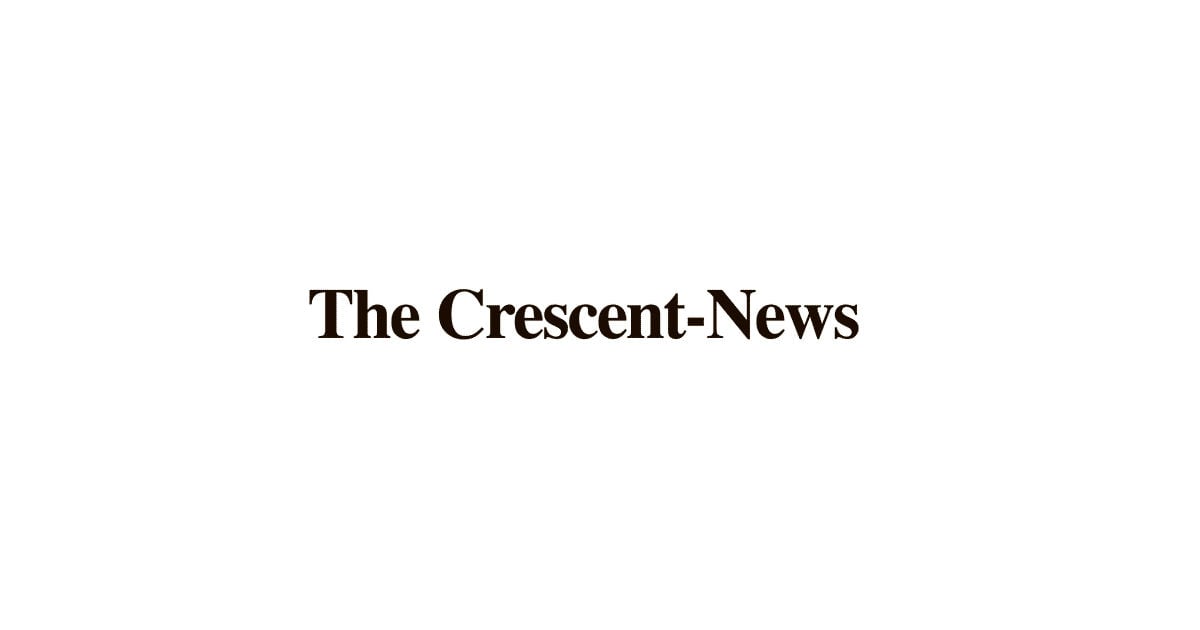 Thomas E. Keller Trucking, a subsidiary of Keller Logistics Group, is among less than 10% of all SmartWay carriers operating fleets that meet efficiency standards for the top performer list.
The United States Environmental Protection Agency recognizes SmartWay transportation partners who produce more efficient and sustainable solutions throughout the supply chain. Those on the High Performer List receive special attention for achieving significant shipping and freight savings among the thousands of companies that partner with the EPA through SmartWay.
"We're very focused on getting the most fuel efficient equipment on the road," says Jonathan Wolfrum, President of Keller Trucking. "It's a combination of using proven technology and constant investment in new equipment. We also believe in coaching our drivers so that they perform at the highest possible level in terms of fuel economy and encourage them to achieve high performance in this area. These elements provide a benefit to our business, our drivers and the customers we serve. "
High Performers for carbon consume less fuel for every kilometer driven and for every tonne of cargo carried. Each trip caused heavier loads and packed trailers to move more efficiently, while consuming thousands of gallons of fuel less than other carriers.
SmartWay partners submit air quality and performance data annually to the EPA, which then aggregates and divides the data into ranked performance ranges. Those on the list are in the top-ranked performance range. Thomas E. Keller Trucking was also on the list in 2017-19.