Truck shows, related gatherings continue despite COVID outbreak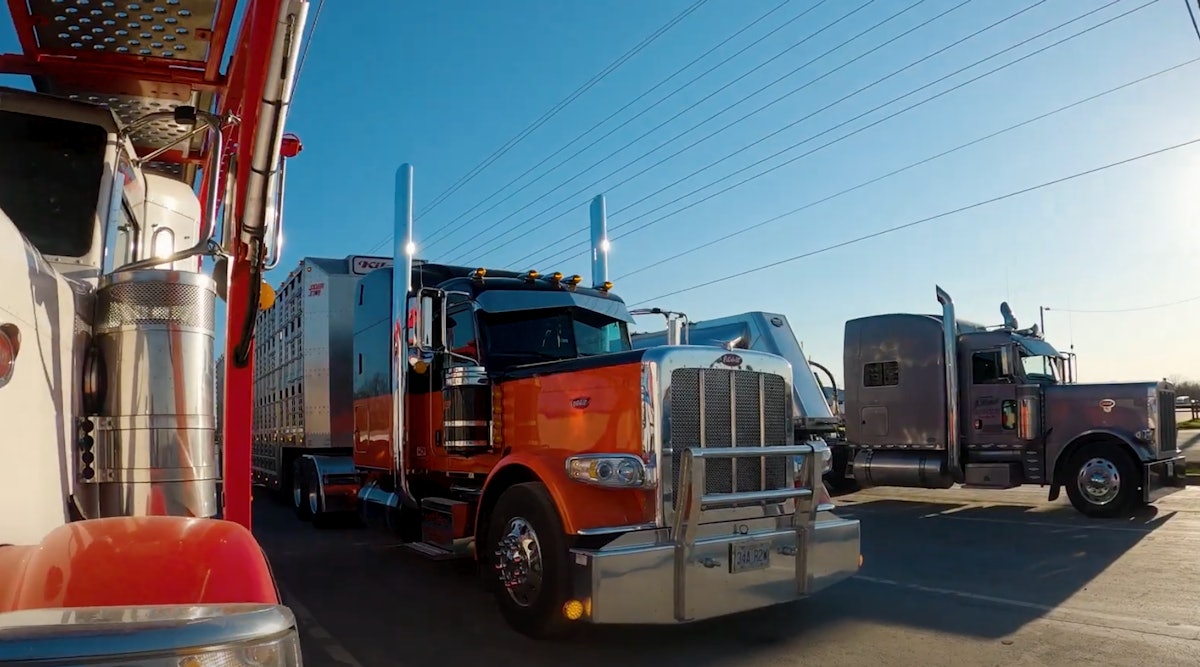 The 2020 truck show season was, for the most part, non-existent. Once the Mid-America Trucking Show was postponed and then eventually canceled, most shows of all sizes across the country also decided to be cautious and cancel or go live.
And while MATS has decided to skip 2021 and host its 50th Anniversary Gala from March 24-26 next year, there have been plenty of shows going on, with more planned in the coming months.
New to the truck show calendar this year is the SHE Trucking Expo which will be held September 17-19 at the Chattanooga Convention Center. In addition to a truck display, the gathering includes a trade fair for vendors, educational programs, a black tie dinner, and a cruise on the Southern Belle.
RELATED NEWS: Truck Show Worshipers To Return In Person To Macungie, Pa On June 18-19
Other shows showing over the next three months include:
August 12-15 Brockway National Truck Show, Cortland, New York
August 13-14 Great Salt Lake Truck Show, Lehi, Utah
August 13-14 Waupun Truck Show Waupun, Wisconsin
September 10-11 Big Iron Classic, Kasson, Minnesota
September 17-18 Annual Busted Knuckle Truck Show, Tonkawa, Oklahoma
September 17-19 SHE Trucking Expo, Chattanooga, Tennessee
September 23-25 ​​Guilty by Association Truck Show, Joplin, Missouri
September 16-18 Richard Crane Memorial Truck Show, St. Ignace, Michigan
September 25-28 Truckload Carriers Association Annual Convention, Las Vegas
29 Sep-Oct 2 it's a big 10-4 on DC, Washington, DC
October 1 Mack Days at

Gerhart Machine Company

, Lititz, Pennsylvania
October 22-23 Keystone Truckin 'Nationals, Maple Grove Raceway in Mohnton, Pennsylvania
RELATED NEWS: Nelson & Diorio 2020 Peterbilt 389 Wins Best of Show at SuperRigs
Due to the current situation with increasing COVID cases, be sure to check with shows beforehand to make sure they are still being held and what, if any, the mask and mask requirements are. social distancing that they may have.
Use the comments section below to list other truck shows not included here.