UL Clarifies 2021 Cargo Flights to Uganda; said printed material was Ugandan currency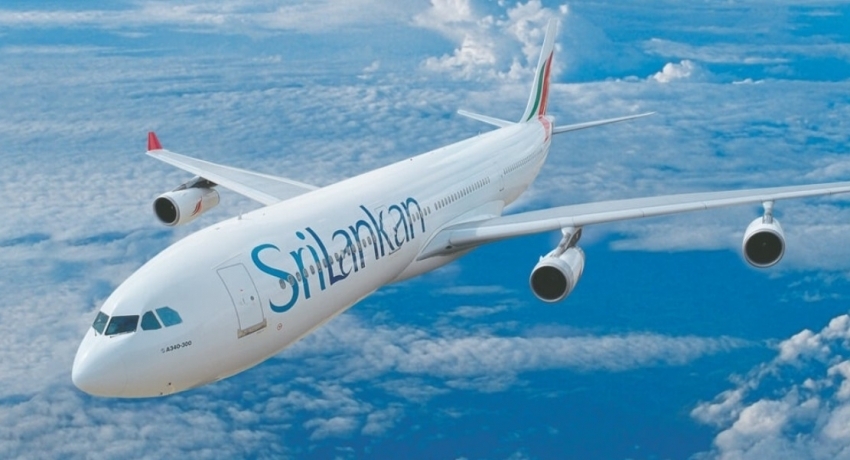 COLOMBO (News 1st); SriLankan Airlines has issued a clarification regarding speculation circulating on social media regarding the uplifting printed material of SriLankan Aircraft at Entebbe International Airport in Uganda last year.

On Thursday (14), SriLankan Airlines said it received an air cargo order to transport approximately 102 tons of printed materials from Colombo to Entebbe International Airport in Uganda in February 2021.
The shipment was purely commercial in nature and brought much-needed foreign revenue to the airline and the country at the time. Sri Lanka would like to point out that this cargo order was made solely for commercial reasons, he added.
Details of the cargo shipment have been withheld due to contractual obligations in accordance with air cargo industry standards, the statement said.
However, in response to concerns raised following the statement, the national carrier tweeted to say that the Ugandan government had ordered Ugandan banknotes from a global security printer which operates several factories around the world, including one in Sri Lanka. Lanka, exporting to world markets.
He then noted that Sri Lankan planes which were underutilized at this time (2021) during the pandemic were chartered by a UK-based freight forwarder.
What is now misunderstood is the proud announcement by the Airline Pilots Guild of this achievement of using unused pax planes, he added.