Viridis receives funding for a short sea shipping service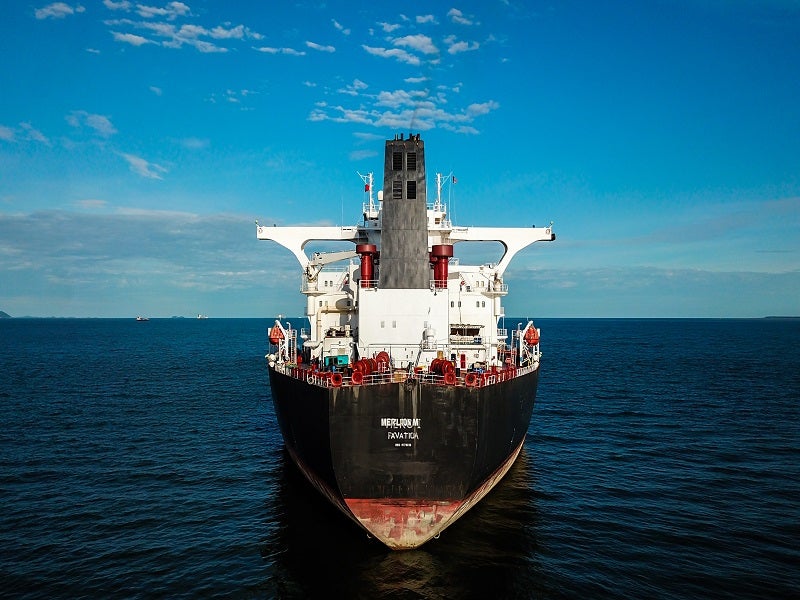 Norwegian shipping company Viridis Bulk Carriers, along with seven consortium partners, have secured development funding of Nkr 13.75 million ($ 1.53 million) to establish a sustainable short-sea bulk transport service.
The project received financial support from the Norwegian Pilot-E program, a partnership between the Norwegian Research Council, Innovation Norway and Enova.
Norwegian Pilot-E aims to support "innovative" maritime projects from their initial conception to their full implementation.
The Viridis Bulk Carriers initiative will be carried out as part of the FlexBulk – NH3 Power project and will include developments related to freight, vessel and fuel logistics.
The company will assess all commodity flows to select the appropriate synergies to improve vessel trade.
This work will be carried out in partnership with Elkem, Vestkorn, Saltimport, Yara, Franzefoss Minerals, Viken AT Market and Biomar.
Through business model innovation, the project will focus on achieving commercially feasible zero emission solutions and optimizing the use of vessels.
Content from our partners
Kristin Svardal, Chief Innovation Officer, Ocean Hyway Cluster, said: "The transition to a more sustainable future requires collaboration.
Related companies
"Flexbulk is a unique example, with a broad engagement of seven client partners who will achieve significant synergies between them.
"In association with Viridis Bulk Carries, an innovative shipping company, they are positioned to lead the green shift in short sea shipping.
"Ocean Hyway Cluster is proud to be a part of this project, fulfilling our mission to develop carbon-free hydrogen-based fuels for marine transportation. "
Ships will have operational scope and functional capabilities to handle various types and volumes of cargo.
According to Viridis Bulk Carriers, the first shipbuilding orders are expected to arrive by the end of next year, with deliveries starting in 2024 or 2025.
The Flexbulk – NH3 Power project is similar to the Ammonia Fuel Bunkering Network project, which secured Nkr 89 million from the Norwegian Green Platform program earlier this year.
In September, the Norwegian research company Sintef revealed its intention to study the use of ammonia as a zero-emission fuel for the shipping industry.